How Genius Leadership Creates a Joyful & Profitable Culture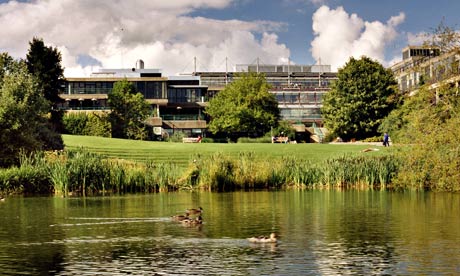 Read time 3 minutes.
Required ingredients: courage, vision, integrity.
Roadblocks to genius leadership: Psychosclerosis — hardening of the mind that degenerates into spirit-numbing "same-old-same-old."
Step #1 — Get Clear on the Values (this is what's important to us).
Communicate those values.
Senior management models those values.
Zappos is a model to follow. They create a "Culture Book" in which employees explain what the Zappos' culture means to them.
Step #2: Articulate the Vision (this is where we want to go) for the company.
Zappos' vision: making sure every interaction with the …
How Genius Leadership Creates a Joyful & Profitable Culture

Read More